Algospark Core Insights is a service that designs and deliver dashboards. This means organisations receive key insights quicker and easier. Core Insights consultancy is typically a 4 week engagement that brings together the best of business analytics and visualisation. We define a reporting roadmap and deliver the highest priority dashboards.
Core Insights is an excellent launch pad for enhancing the value of your data and the skills in your analytics team. Many clients also use Core Insights to identify and validate key opportunities for applied AI.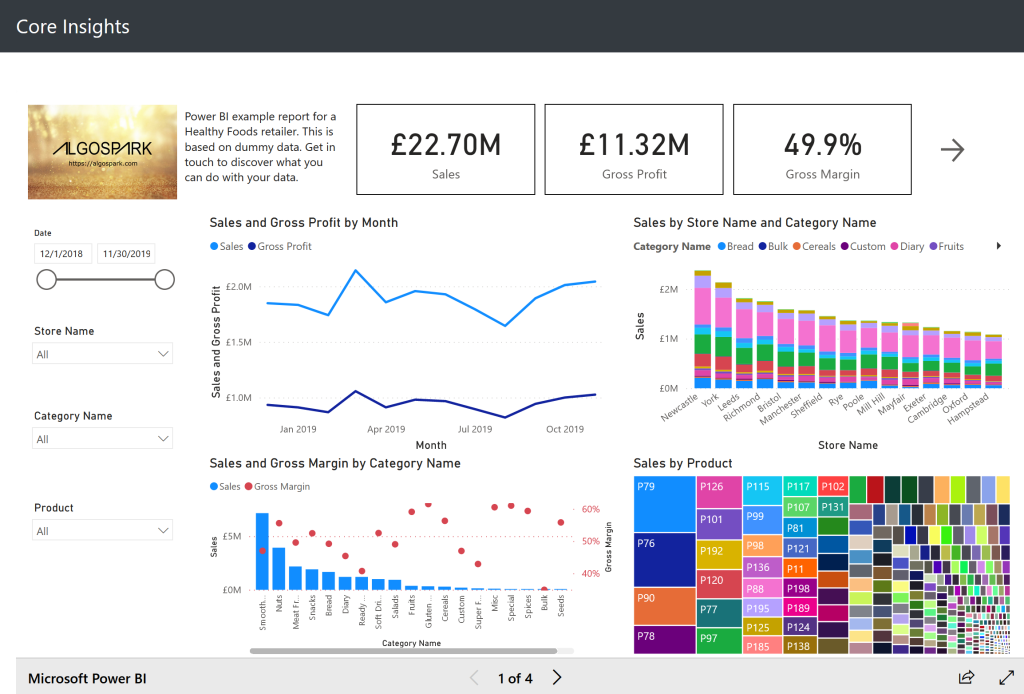 Algospark Azure Core Insights brings together the optimal mix of PowerBI, the Power Platform and Azure Synapse (Azure Data Warehousing).
https://algospark.com/core_insights/
We are a Microsoft AI Global Partner, PowerBI Partner, Gold Data Analytics and Gold Data Platform partner. Microsoft continually develop their data services and applications so that we can deliver even better services too.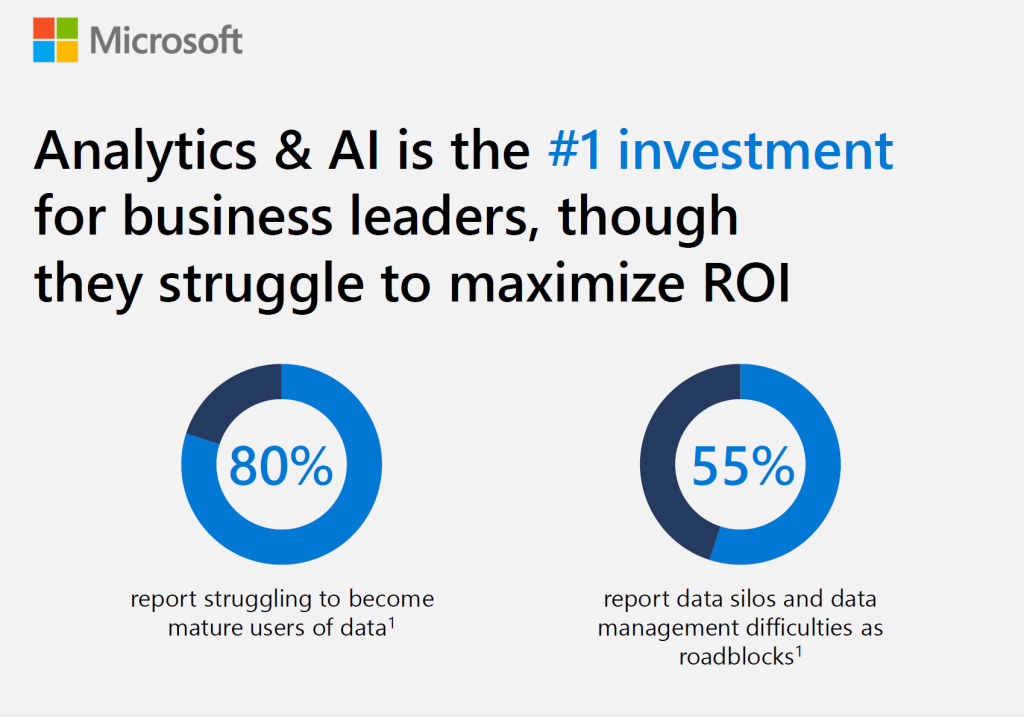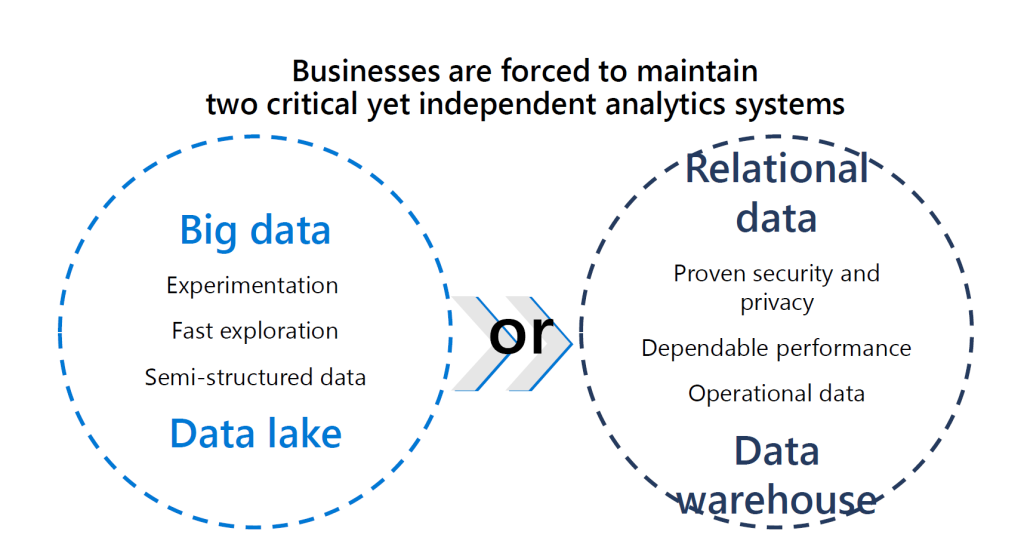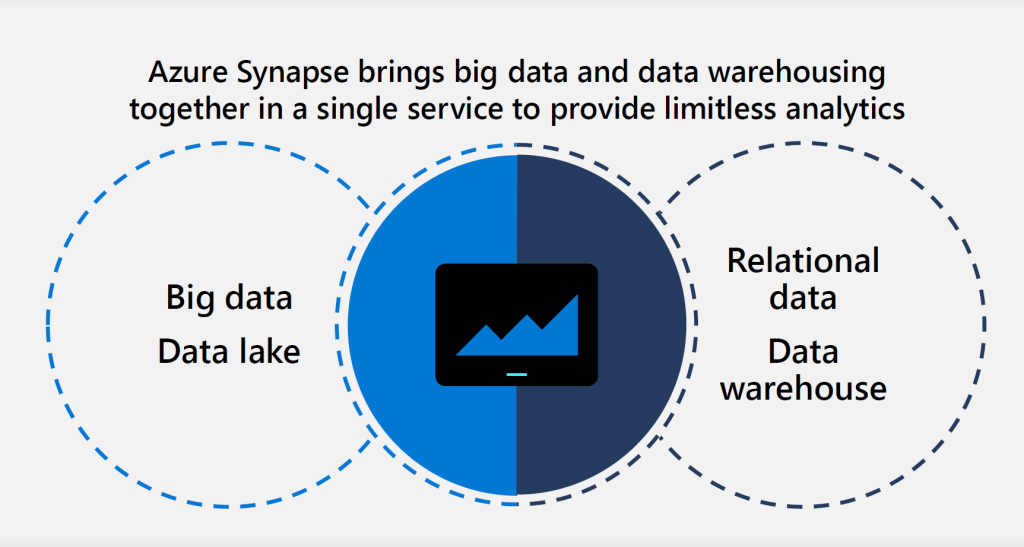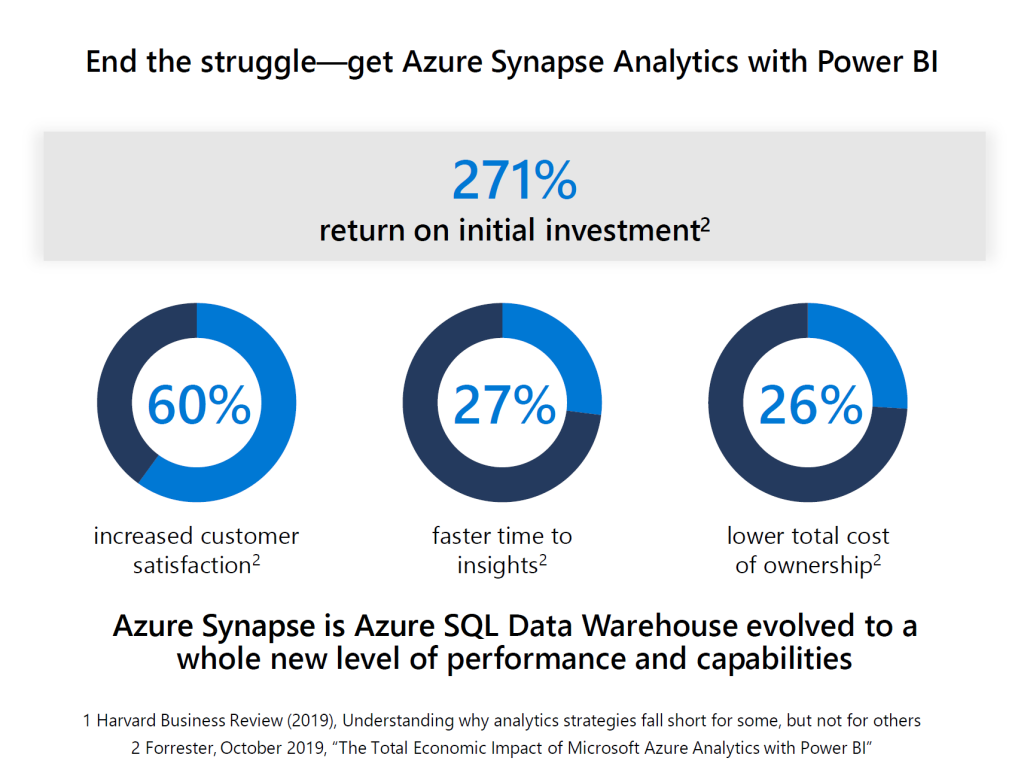 Get in touch so that we can help you with Core Insights and your applied AI journey.