There has never been a better time to explore new innovation opportunities using analytics and applied AI solutions! How do you get started? At Algospark we use a portfolio of existing solutions and fast prototyping to minimise time to solution discovery. It is OK to aim for 80% of the solution. It can be iterated later. If you've launched at 99% accuracy, you've launched too late.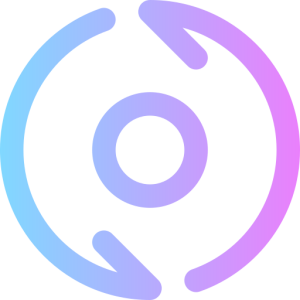 Another method to accelerate the time to solution is to develop in a sand pit. These are also called innovation spaces, test beds or labs. It means using an environment that does not need to fully integrate with existing IT systems from the beginning. Using prototypes in these environments helps quickly migrate to full solutions further down the road.

We also use a modular approach, also called a "micro-services perspective", when we build solutions. This means that each component in the solution is added with minimal dependency on other components. It makes the solution much more flexible and easier to align with other systems and processes later in the development cycle.

The development methodology should be agile and iterative. It should also have a DevOps perspective, ie quick to update and deploy, and easy to manage. It should also have a DataOps perspective. This is a set of processes used to improve quality and reduce the cycle time of data analytics.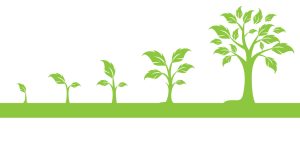 Throughout the solution building process it is critical to ensure end user adoption. This is where applied data science meets business transformation. New process and services always need to be in context of user adoption. They also need to be developed within a strong  business transformation and change management framework.
Contact Algospark! We have a portfolio of solutions, frameworks and existing products that minimise development risk. We use tried and tested methods of quickly realising value. Speak with us about how we can help you.
info@algospark.com