Location selection is key to offline business growth. A large amount of resource is usually involved with site screening, location visits, analysis, prediction and investment review. Algospark Location Analytics has built a framework to expedite the process, make the approach more consistent and reduce the amount of time spend screening and analyzing.
Site location involves numerous factors including: economic, demographic, size, customer experience, competitor and proximity outlet considerations. These factors often have complex interactions. And this is where a machine learning framework can help.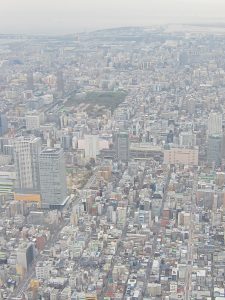 Getting the most from location analytics involves taking into account the insights from existing locations. This can be augmented by taking a cluster approach to locations. The value from machine learning comes from using a consistent approach that takes into account multiple location variables for inference and boils them down into a go / no- decision, supported by a projected sales forecast and profitability metric. Pulling all the factors together into a consistent framework avoids the painful work on multiple table and factor comparison.

The outputs from this quantitative site evaluation should then be used in conjunction with qualitative overlays such as site visits and site traffic analysis. Our approach to location analytics saves time and ensures consistent decision making to site selection. It also provides more accurate new site sales projections and trading patterns from the outset.
See how we make the process easier and reduce the risk of a failed new location on the links below.